"

...a unique and distinctive sound that opens the doors of aural perception. This intriguing achievement is undoubtedly ONE of the reasons why this duo has catapulted into subculture prominence." - Helgé Janssen
— Artslink
The Vast Oddity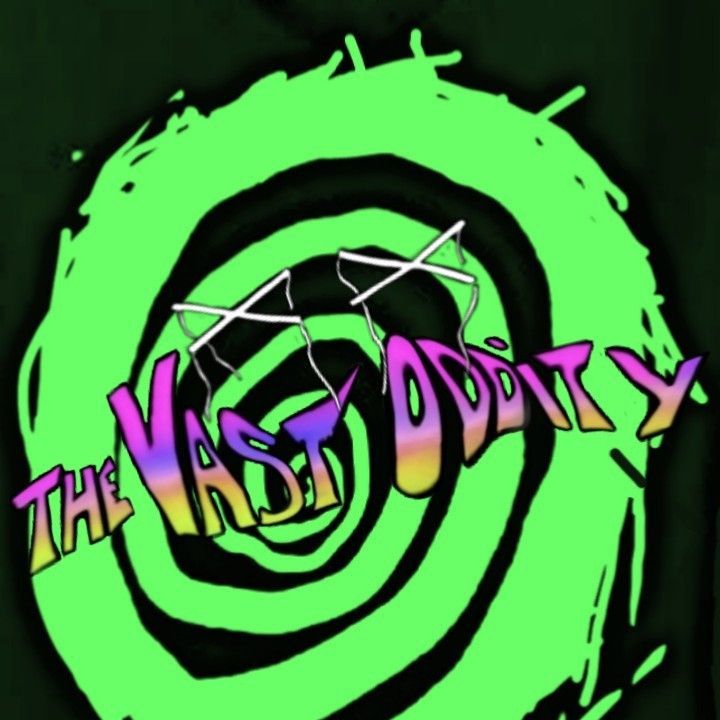 The spacey duo will take you on a trip through the cosmos and into alternate worlds full of twists and swirls with their musically expressed transmissions.
An ethereal sound is created by the band with a don't-conform-to-social-norm approach, an intention of limitlessness and an awareness of infinite wonder of the multiverse.
The Vast Oddity has journeyed all over South Africa, sharing their music with fellow eccentrics and wizards alike. 
Through the live shows, officially released songs, and videos - live and lyrical, The Vast Oddity grant people the opportunity to see the world through their EYE if the people so choose. 
Snaps of TVO